We are unconventional thinkers, entrepreneurs and challengers for any structure, no matter how well established it may be.​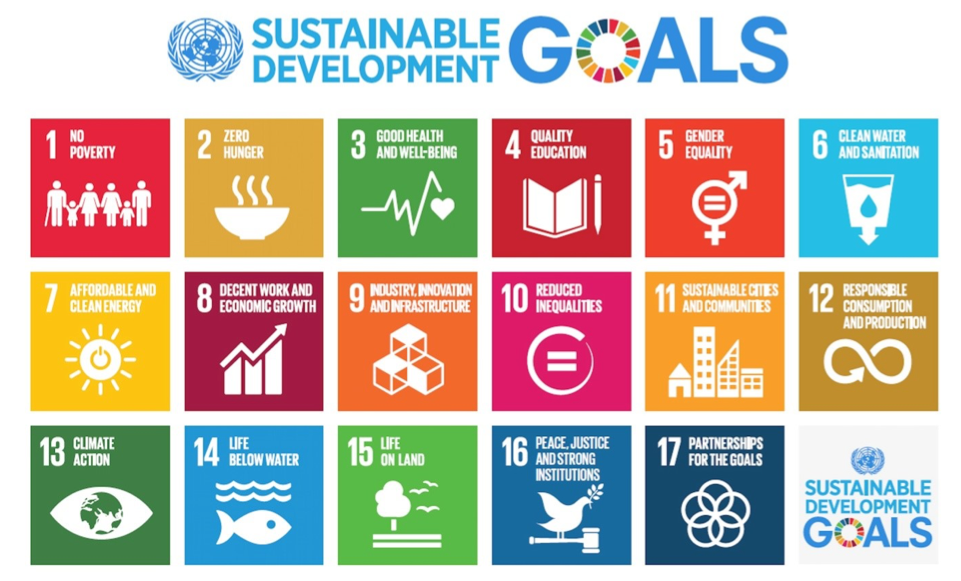 Goal 12, 'responsible consumption and production', of the Sustainable Development Goals is at the focus of our attention. We work actively every day to contribute to this goal.
"Decoupling economic growth from resource use is one of the most critial and complex challenges facing humanity today. Doing so effectively will require policies that create a conducive environment for such change, social and physical infrastructure and markets, and a profound transformation of business practices along global value chains."
Read the report here: The Sustainable Development Goals Report 2019 
Be it internally, at the customer's or even our entire future, on which we want to have a positive influence. It is not for nothing that we have the ".eco" in our name. We believe that future orientation in terms of sustainability is the minimum requirement for successful long-term expansion.
When we are not bursting with ideas and enthusiasm, our work also requires a great deal of discipline, thoroughness and implementation strength to make our demanding customers happy.
The tightrope act between creative unconventional thinking and goal-oriented execution is the core of our working method.
We Are Working With Amazing Companies
Our clients are purpose-driven businesses that look further than profits. In order to understand if we want to work for a business, we use the B Corporation principles as a yardstick. But a business does not have to be certified B Corp in order to become our customer, however it should be or stay in business for the same reasons.