We are a purpose-driven market entry agency.
The mission of Expansion.eco is to empower purpose driven brands to achieve more success with their products in German markets. We guide these brands with the most effective methods and a trusted network of experts. By leveraging all of our knowledge across sectors and industries we de-risk and accelerate the endeavours of our clients.
We believe that conscious consumer goods should be accessed by the vast majority of consumers. That's why we want purpose- and impact-driven products to dominate the markets.

We increase the odds of successful market entry to Germany for you.
80% of all market entries fail. In a widely reviewed article by McKinsey, strategists summarize that "Companies have no reason to repeat the mistakes of others. Yet they frequently fail to learn from history…". We make sure you belong to the succeeding 20%.
For Your Needs.
We cover all questions of your expansion to Germany from the beginning to success. Depending on where you are at the moment, we tailor a project to your needs.
Evaluated Beyond Data.
We integrate various sources and studies, but the real learning takes place in the field. Our practical and fast approach creates the best market fit for you and saves you money in the long run.
Dedicated Experts.
We are a concise team that is well connected. Based on what you already have, we bring in knowledge, experts and specialists from Germany and beyond.
Purpose and Impact-Driven.
We only work for projects that are committed to have a positive impact. We are passionate about your mission and make it ours to ensure your brand's purpose is fulfilled.
Common Grounds.
Like the projects we take on, we are also purpose-driven and look further than profits. We ensure that your expansion is carried by sustainability and profit in equal measure.
We want to have a positive influence, be it internally, at the customer's or even our entire future. It is not for nothing that we have the ".eco" in our name. We believe that future orientation in terms of sustainability is the minimum requirement for successful long-term expansion.
The Sustainable Development Report says it best:
"Decoupling economic growth from resource use is one of the most critical and complex challenges facing humanity today. Doing so effectively will require policies that create a conducive environment for such change, social and physical infrastructure and markets, and a profound transformation of business practices along global value chains."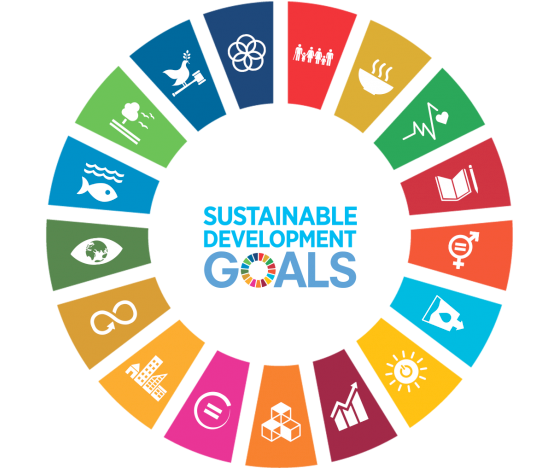 We are interdisciplinary thinkers and doers with an analytical-strategic and entrepreneurial-pragmatic mindset.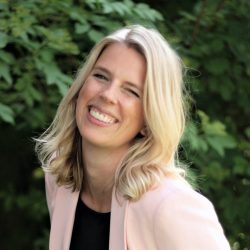 Johanna Mager
Chief Cheerleader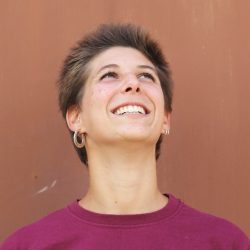 Paula Segura Kliesow
Content Cop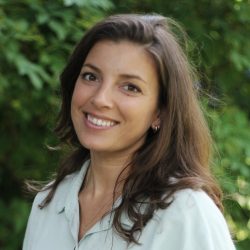 Annabell Koch

Project Inspector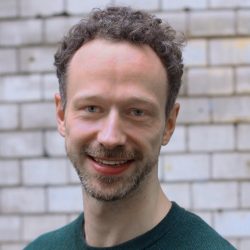 Martin Stelter
Solution Artitst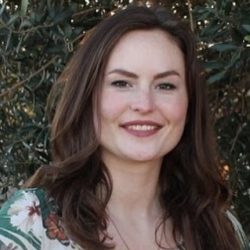 Sarah-Lena Reindl
Social Soul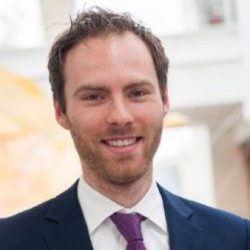 Bjørn Bekkers
Technical Tutor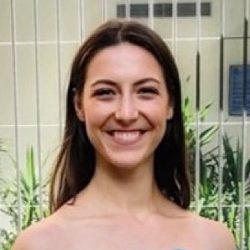 Lenka Homolka
Marketing Master
Over the years we have built up a network of strong partners. They are experts in their field, like minded and most efficient to bring in know-how. With our network at hand we ensure every aspect of your expansion is covered best.