We successfully lead purpose brands into German Markets
Our clients are purpose-driven businesses that look further than profits. In order to understand if we want to work for a business, we use the B Corporation principles as a yardstick. A business does not have to be certified B Corp in order to become our client.
However it should be or stay in business for the same reasons. Further we support regular brands in dedicated projects that put positive impact first. Contact us if you want to know more!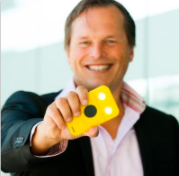 "Expansion.eco provides an invaluable outside-in view and energy for both our commercial and marketing success in Germany. I appreciate their always proactive approach and unremitting efforts to think of new ideas that help us to move forward fast and efficient."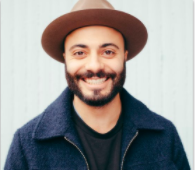 "What makes Expansion.eco a great partner is that they relentlessly share all their knowledge with us. Their expertise on marketing, social media, public relations and the connecting network between both countries and the sustainability field is a clear advantage."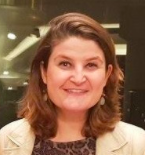 "Expansion.eco has provided us with detailed market research insights that helped to build management team discussions. The drive for positive impact and relevant business knowledge make Expansion.eco a like minded and credible business partner for us."
Strategic Account Manager - GoodUp