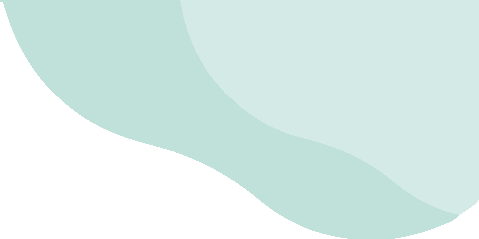 Your market entry agency for Germany

Are you looking to expand your business to Germany? Do you want to increase your impact by serving (reaching) a broader target group? Do you want to achieve sustainable growth?
We cover all aspects of your expansion into Germany from the beginning until success. Depending on where you are on your journey, we tailor a project to your needs. We bring in knowledge, experts and specialists from Germany and beyond.
We successfully lead purpose brands into German Markets
From help with a specific issue of an expansion to Germany to full service. Explore some of our project cases. Contact us if you want to know more!
Subscribe to our Newsletter
A monthly digest of the latest news, articles and resources for your purpose-driven market entry to Germany.
Our goal: for conscious consumer product to become mainstream. We have the tools to lead impact businesses to success.
We've Worked With Amazing Companies
Our clients are purpose-driven businesses that look further than profits. In order to understand if we want to work for a business, we use the B Corporation principles as a yardstick. But a business does not have to be certified B Corp in order to become our customer, however it should be or stay in business for the same reasons.
Latest News, Insights and Studies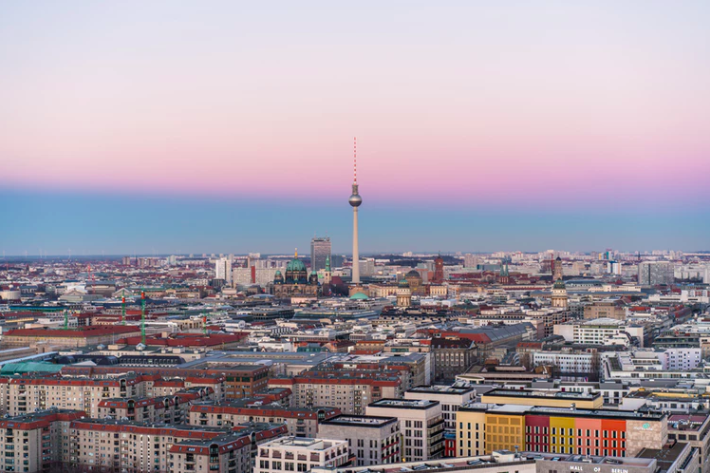 If you are considering to expand into Germany, Berlin as Germany's capital might seem like a good place to start.