We are beating the odds of international expansion for impact brands.
Sustainable Expansion is about:
Validating, launching and accelerating great ideas and ventures
Going faster, getting into new channels, getting first revenues
Improving Businesses and investment performance
Reducing risk, removing assumptions, better governance
Learning, piloting, partnering, venturing, fund raising
Our Outcomes are:
Actual deployable businesses across target markets
Validated channels, geographies, partners & business models
Validated real deployment and GTM options
Proven enablers to deliver the business in market
Defined, credible, risk-managed Go/No Go investment decisions
Our Expertise:
Since most expansion projects fail (> 80%), we specialize in finding the optimal product market fit in new target markets for our customers in order to create the best possible starting position.
In doing so, we focus on the German market and within this market on the sustainable consumer goods sector and industries such as food & beverage, fast moving consumer goods and fashion.
Expansion.eco helps companies in the B2C sector to enter the German market.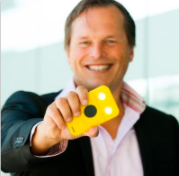 "Expansion.eco provides an invaluable outside-in view and energy for both our commercial and marketing success in Germany. I appreciate their always proactive approach and unremitting efforts to think of new ideas that help us to move forward fast and efficient."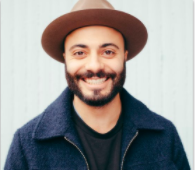 "What makes Expansion.eco a great partner is that they relentlessly share all their knowledge with us. Their expertise on marketing, social media, public relations and the connecting network between both countries and the sustainability field is a clear advantage."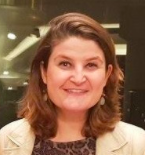 "Expansion.eco has provided us with detailed market research insights that helped to build management team discussions. The drive for positive impact and relevant business knowledge make Expansion.eco a like minded and credible business partner for us."
Strategic Account Manager - GoodUp