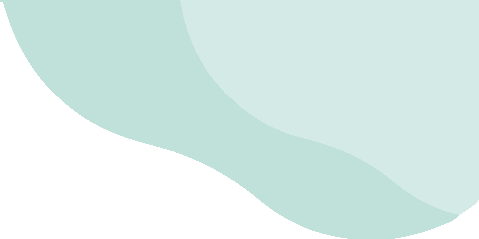 We are beating the odds of international expansion for impact brands.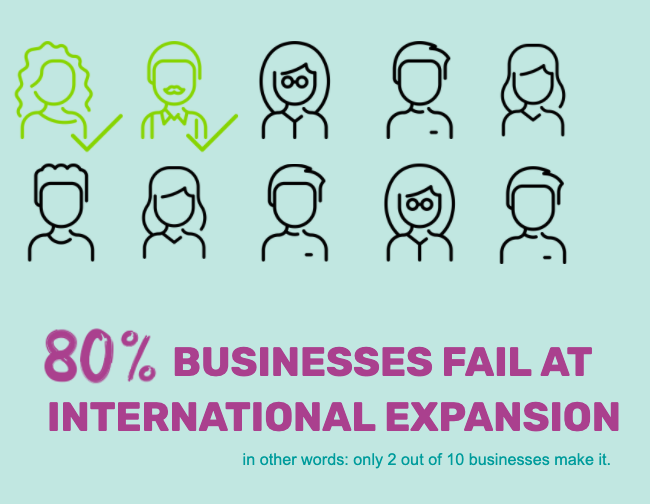 SHOCKING, right? 
Be it startups that scale, seasoned companies that launch new products or enter new markets. Growing a business is and has been a process full of bias. Full of human bias. We tend to be overly optimistic, overestimate our capabilities and make decisions based on shortcuts instead of experience and thorough investigation.
But it does not have to be your story. Partner with Expansion.eco.
Since 2017 Expansion.eco helps companies in the B2C sector to enter the German market.
Since most expansion projects fail (> 80%), we specialize in finding the optimal product market fit in new target markets for our customers in order to create the best possible starting position. In doing so, we focus on the German market and within this market on the sustainable consumer goods sector and industries such as food & beverage, fast moving consumer goods and fashion.
In order to investigate your target markets in an effective and valuable way, we have developed a two-step framework:
in the first step we validate the product-market fit, in which we spend a lot of time out in the market. In doing so, we talk to consumers, experts, entrepreneurs, explore distribution and supply chains and research route-to-market information and potential partners. We then evaluate the results and check whether the product meets the requirements for the market and whether adjustments may be necessary.
In the second step we carry out clearly defined pilot projects in which the products are, amongst others, sold to the target group. In this way, we help to determine the potential even more accurately and help to identify further hurdles early on in a risk reduced environment and prepare the subsequent market entry.
This stage also serves as the basis for the actual marketing strategy development of the expansion project on the basis of solid figures and tangible insights.
Our client's concept about our work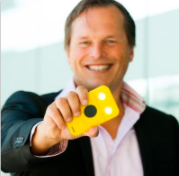 Expansion.eco provides an invaluable outside-in view and energy for both our commercial and marketing success in Germany. I appreciate their always proactive approach and unremitting efforts to think of new ideas that help us to move forward fast and efficient.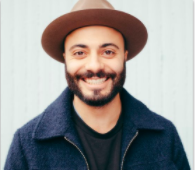 What makes Expansion.eco a great partner is that they relentlessly share all their knowledge with us. Their expertise on marketing, social media, public relations and the connecting network between both countries and the sustainability field is a clear advantage.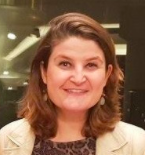 Expansion.eco has provided us with detailed market research insights that helped to build management team discussions. The drive for positive impact and relevant business knowledge make Expansion.eco a like minded and credible business partner for us.
Strategic Account Manager - GoodUp
By working with us, we can reach your goals in a short distance.