Marketing Strategy
Marketing your product right is at the core of your go-to-market strategy. Making sure that your product and your brand is appealing to the new target market and its consumers is an important milestone to success.
As market entry experts we see ourselves as interpreters. We are native Germans but we also speak your language. Based on this understanding, the first step to devising the marketing strategy is to validate your existing marketing strategy and adapt it to the local market.
Ideally, the Product-Market-Fit Validation has preceded this process to create a strategy that is true to your product and the market your targeted at. We always start with an initial market research to ensure your brand makes a perfect fit for its niche.
How do we do it?
An excellent translation never just is a 1:1 translation. Our work is based on a thorough understanding of your brand after which we develop a strategy that fits your new target market.
Winter 2018, Berlin, Germany
>> Our client decided to launch a drink in Berlin's trend cafés. Before doing so, we were approached. Results? The plastic bottle of our customer would be a disaster – after speaking to 150 café owners we found out that no-one wants plastic in their Berlin shops anymore because consumers are against it!
Simple change of the packaging saved the launch and secured the resilient position for our client on the Berlin market.<<<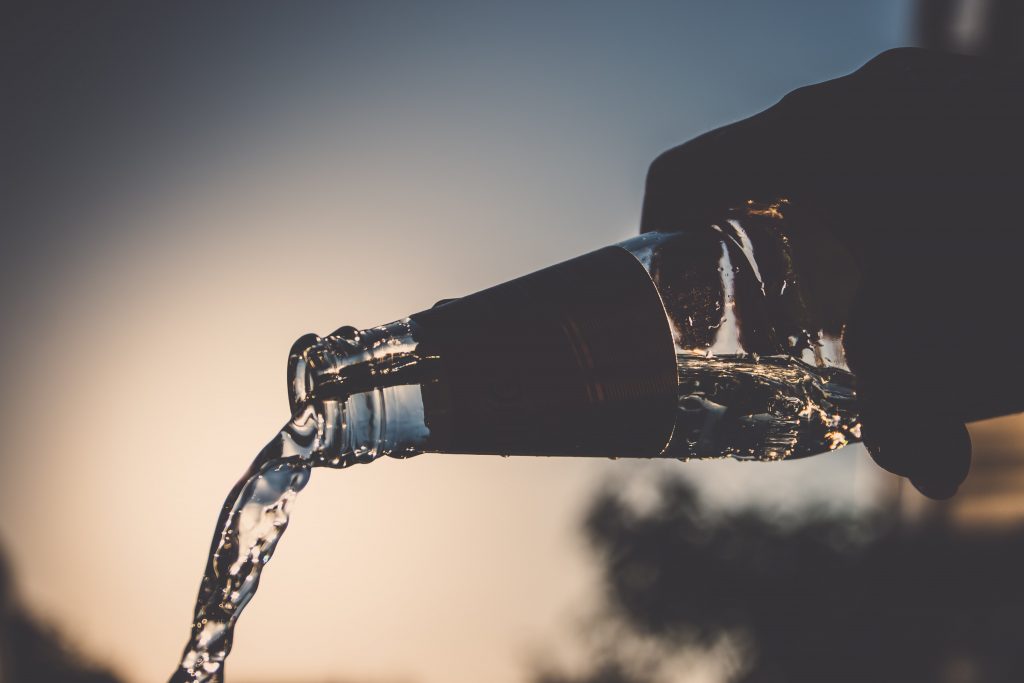 A selection of what we can do for you:
The development of marketing strategy, including
Brand positioning

Translation of core messages

Development of messaging along the customer journey and touchpoints

Creation of brand tone-of-voice