Your purpose driven agency for your market entry to Germany
The mission of Expansion.eco is to empower sustainable, purpose and impact driven brands to achieve more success in Germany. We focus on bringing products into German markets, but we also help growing their sales. We want sustainable and conscious consumer goods to be accesible by the vast majority of consumers in Germany.
Subscribe to our Newsletter
A quarterly digest of the latest news, articles and resources for your purpose-driven market entry to Germany.
Companies approach us at different states of an expansion. On your route to market we enable you for success with our services. From specific task you'd like to get done with experts to guidance and mentorship along the way. We tailor projects to your needs.
Strategy, Target Market Validation, Marketing, Sales Growth, Distribution
Feasibility Assessment, Implementation, Continuous optimization
Next to our packages, we customize work that suits you.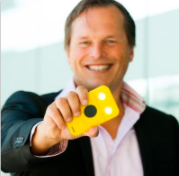 "Expansion.eco provides an invaluable outside-in view and energy for both our commercial and marketing success in Germany. I appreciate their always proactive approach and unremitting efforts to think of new ideas that help us to move forward fast and efficient."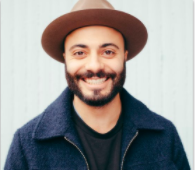 "What makes Expansion.eco a great partner is that they relentlessly share all their knowledge with us. Their expertise on marketing, social media, public relations and the connecting network between both countries and the sustainability field is a clear advantage."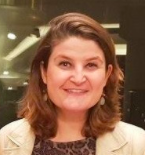 "Expansion.eco has provided us with detailed market research insights that helped to build management team discussions. The drive for positive impact and relevant business knowledge make Expansion.eco a like minded and credible business partner for us."
Strategic Account Manager - GoodUp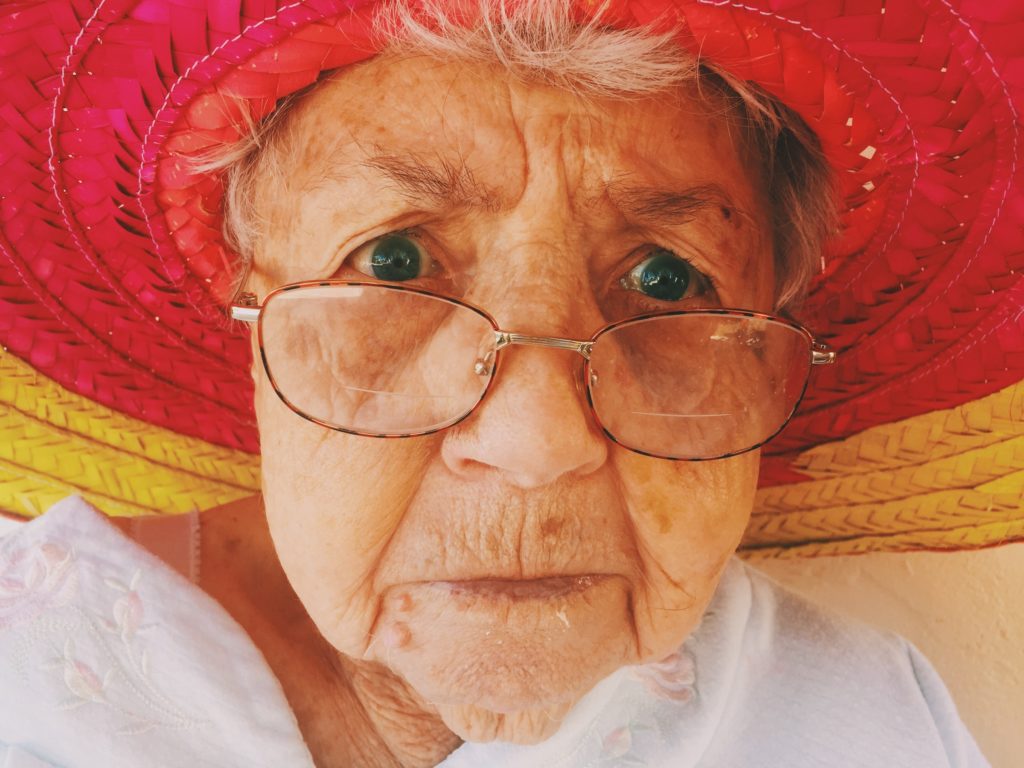 If you are considering to expand into Germany, Berlin as Germany's capital might seem like a good place to start.