Tailored services for you
We help companies at different expansion stages succeed by offering tailored services,
including expert task execution, guidance, and project management on their expansion journey.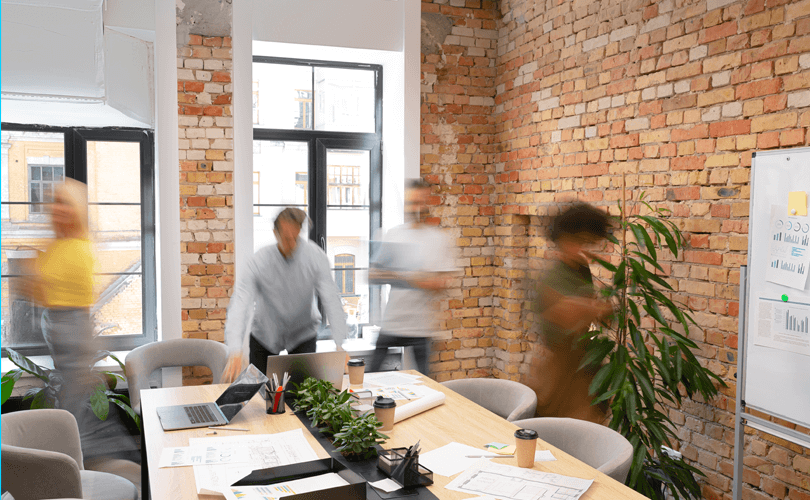 Expansion
Management
We provide you with actionable recommendations of specific marketing activities that we can pursue in the market to build stronger engagement and drive competitive advantage relative to current in-market competition relevant to the market rollout.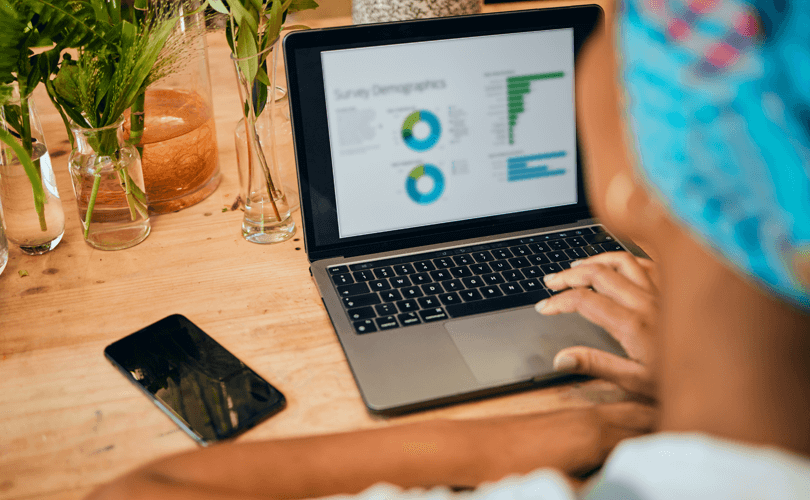 Sales
Support
With an excellent sales and distribution network, we make sure to address the most effective channels for your target customers and generate leads.