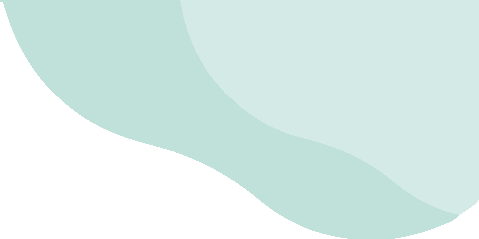 GoodUp empowers companies to bring their societal mission to life with technology to build a impactful, innovative, purpose driven business with an engaged workforce. Expansion.eco was asked to validate the state of the German market and its readiness for GoodUps innovative product.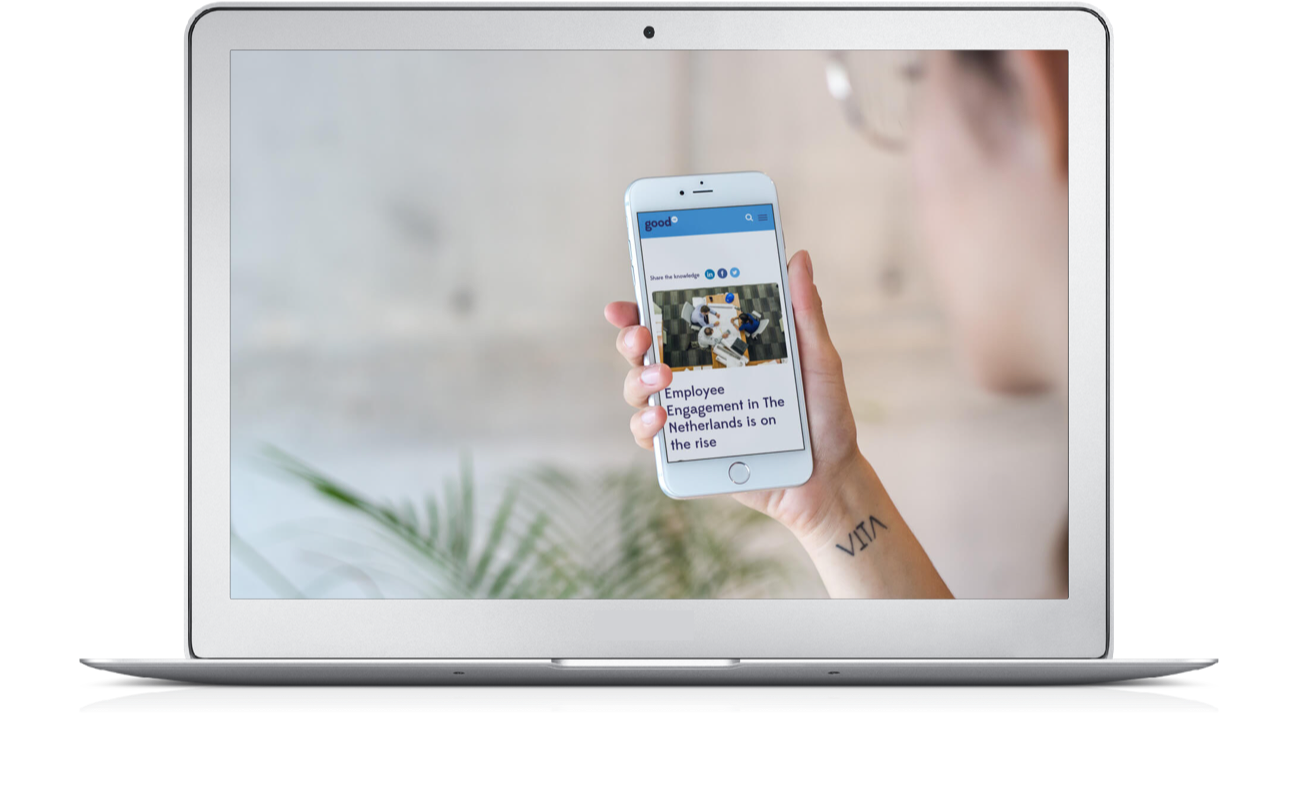 For GoodUp, we were out to answer a set of highly specific questions in order to de-risk GoodUps endeavour to enter the German market. We knew that awareness for emotional employee engagement among German managers is low although German companies are slightly over average in terms of employee engagement. 
Expansion.eco conducted an analysis of the current and potential market size for employee purpose engagement software per vertical in Germany. In addition, we analysed the momentum/ appetite for the product (company purpose/ CSR/ sustainability). We were looking for main industry drivers and trends for purpose/sustainability employee engagement in Germany and looked to understand the appetite for the product:
What is the perception of the importance of employee engagement on company purpose/CSR/sustainability?
How do German companies organize this?
Will the business model of be attractive for the prospect? 
Furthermore we developed a long list of prospects, looked at the decision making processes in German corporates and looked out for Red Flags (What risks and hurdles do we need to tackle (buy in workers council, SaaS appetite, business culture, IT requirements, certification pre requisites, procurement negotiations)?)
Last but not least, we validated the Market entry requirements leading to a full management presentation to influence decision making within GoodUp:
We analysed what the relevant entry model would be in terms of sales approach and hiring policy.
and what the expected business case / ROI would be following that approach.
Our client's concept about our work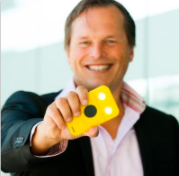 Expansion.eco provides an invaluable outside-in view and energy for both our commercial and marketing success in Germany. I appreciate their always proactive approach and unremitting efforts to think of new ideas that help us to move forward fast and efficient.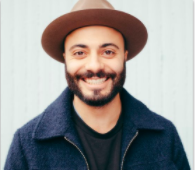 What makes Expansion.eco a great partner is that they relentlessly share all their knowledge with us. Their expertise on marketing, social media, public relations and the connecting network between both countries and the sustainability field is a clear advantage.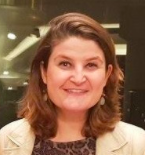 Expansion.eco has provided us with detailed market research insights that helped to build management team discussions. The drive for positive impact and relevant business knowledge make Expansion.eco a like minded and credible business partner for us.
Strategic Account Manager - GoodUp