Growing a travel business during global Covid-19 pandemic
Goodwings, a Certified B Corporation, is a hotel booking platform that enables Net Zero travel for business and leisure travellers. The amount of emissions of travels booked through the Goodwings platform, from transport to accommodation to breakfast (if booked), are removed completely. This empowers every customer to truly travel Net Zero. Goodwings wants to bring its offer to more countries. Expansion.eco is in charge of partner management in Germany.
Getting partners excited about travel with many countries going into lockdown
Due to the Covid-19 pandemic, business travel was reduced to an absolute minimum. The travel industry's revenues plummeted in 2020.
Although, the awareness for sustainability has increased due to the pandemic, for many, travel will continue to be part of life and work in the future. That's why Goodwings takes traditional marketing money and instead utilises that money to remove CO2 through verified tree planting projects.  So, by booking through Goodwings, you can travel completely Net Zero at the usual prices.
Net Zero refers to the balance between the amount of greenhouse gasses emitted by human activity and the amount removed from the atmosphere through mitigating actions. We reach Net Zero when the amount we emit is no more than the amount removed.
The Covid 19 pandemic is an opportunity for change. Companies can now set the right course for the future.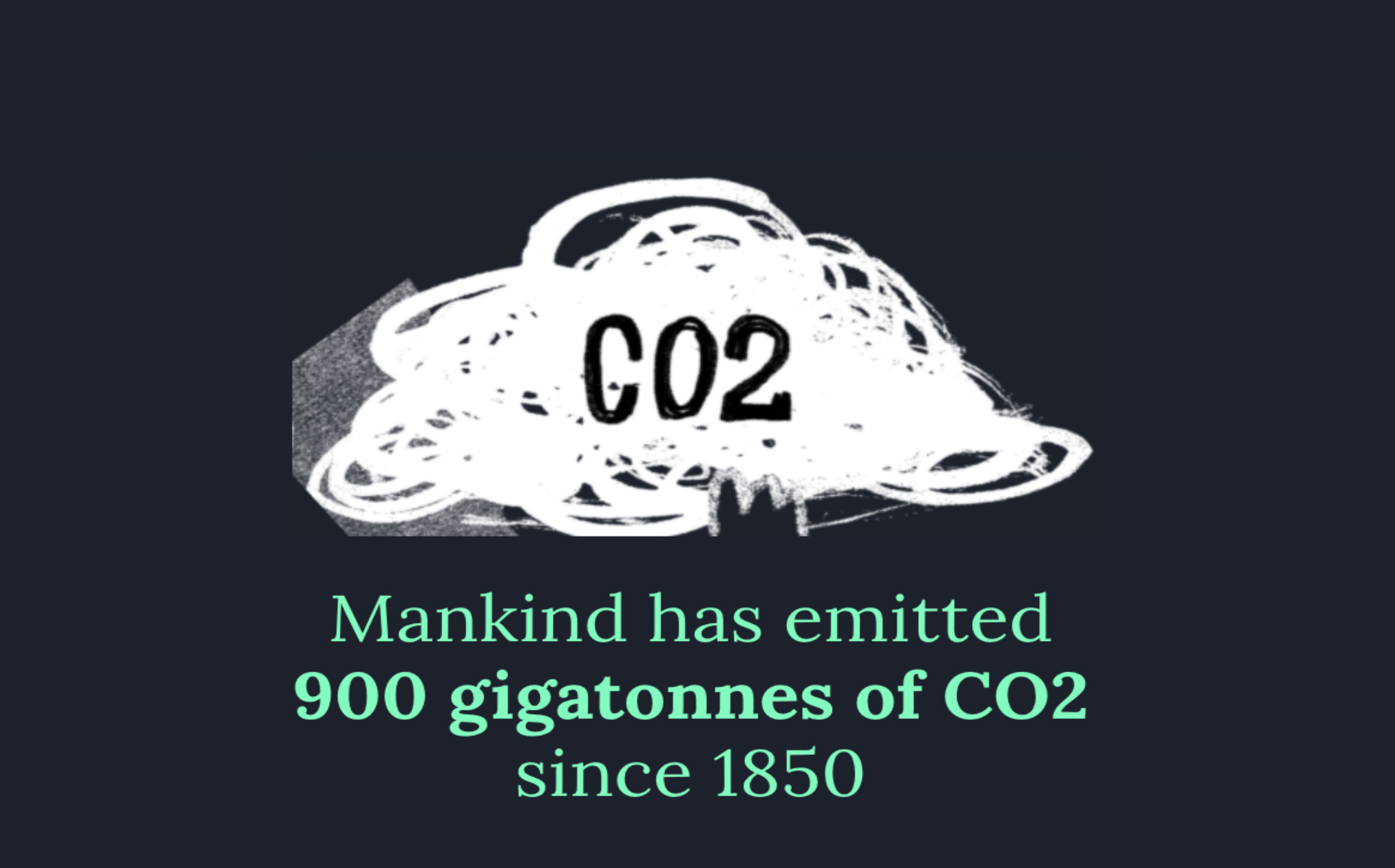 Putting out Net Zero travel comes without extra costs and with benefits for every partner
Expansion.eco is approaching medium-sized and large companies in all sectors to help them make the switch to Net Zero travel with Goodwings.
Partner companies can either book their own business travel via Goodwings or enable their employees to book private travel with the portal. In both cases, the partner company can give employees a benefit through environmentally friendly travel and communicate Net Zero travel publicly.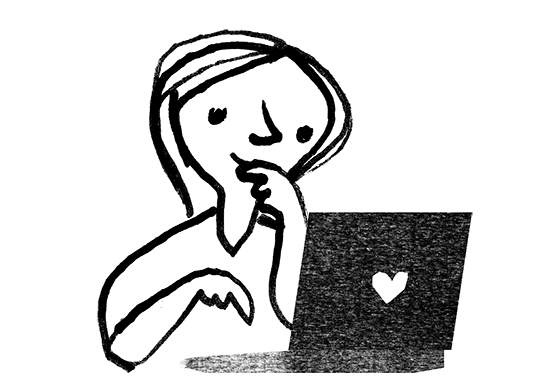 Offsetting travel is completely free of charge for partner companies. Only additional options such as an annual CO2 certificate or emissions reports become possible through monthly subscription fees.
A major player joined forces with Goodwings to offer sustainable traveling for their employees already
With the GLS Bank, a major German player regarding Sustainability, on board, Expansion.eco is starting the German mission for Goodwings. The bank is one of the largest and oldest cooperative banks in Germany and will enable all its employees to travel Net Zero with Goodwings from summer 2021 on.
Expansion.eco is continuing its search for partners, whether small or medium-sized businesses or large companies. Anyone who wants to travel Net Zero is welcome.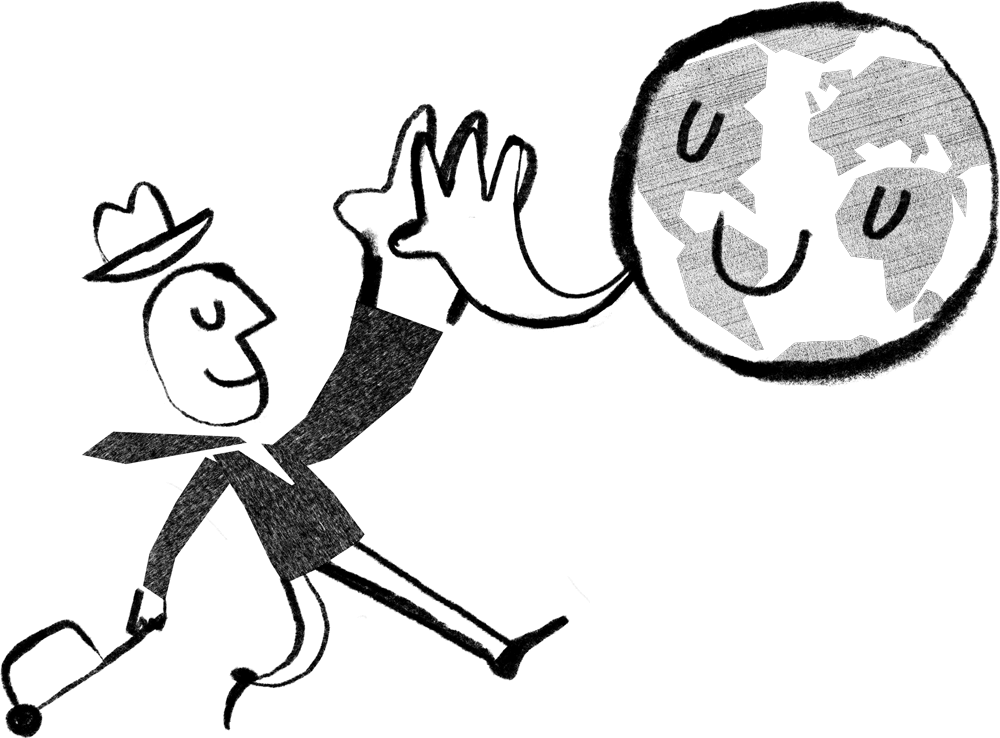 Would you also like to join the movement and become a partner with your company? We guide you through the process.