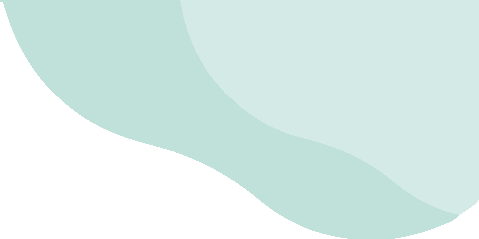 Moyee Coffee is a Dutch coffee producer based on the FairChain philosophy. For the German market launch, Expansion.eco conducted a Product-Market Fit Pilot. As the outcome was highly positive, Expansion.eco subsequently offered to deploy a sales and marketing pilot that should lay the foundation for their next investment round.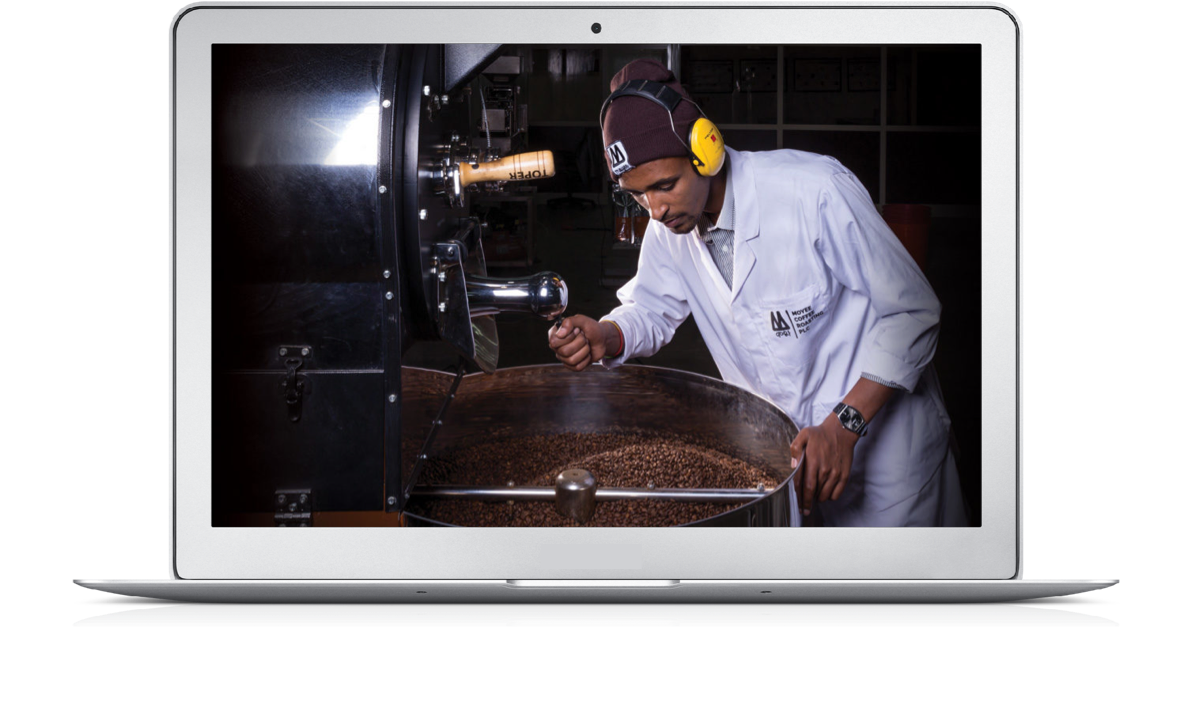 In July 2019, Moyee Coffee – a certified Dutch B-Corporation – decided to take a closer look at the German market, knowing that the German coffee market has high potential but is also highly competitive. 
For Moyee, we visited 50 cafés, co-working spaces and offices in different Berlin neighborhoods and talked to roughly 100 people, of which many are industry experts, key influencers of the local coffee scene and of course, lots of coffee-lovers. Many insights came as a surprise and were guiding to the strategy that was laid out after. Most important, although the German coffee market is competitive, there is not yet a coffee brand combining high quality coffee with radical impact. Moyee can be sure to be capturing a niche.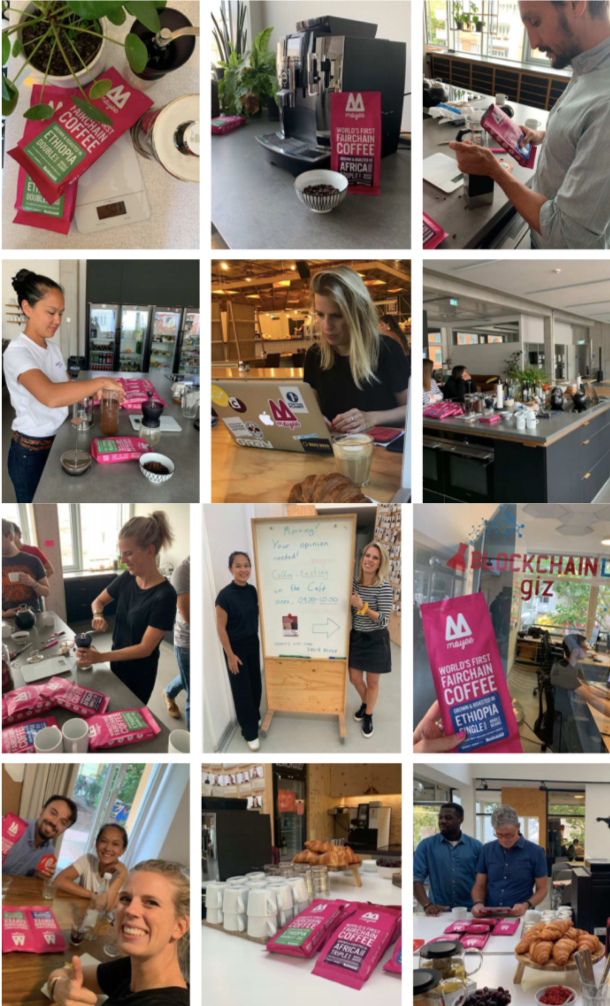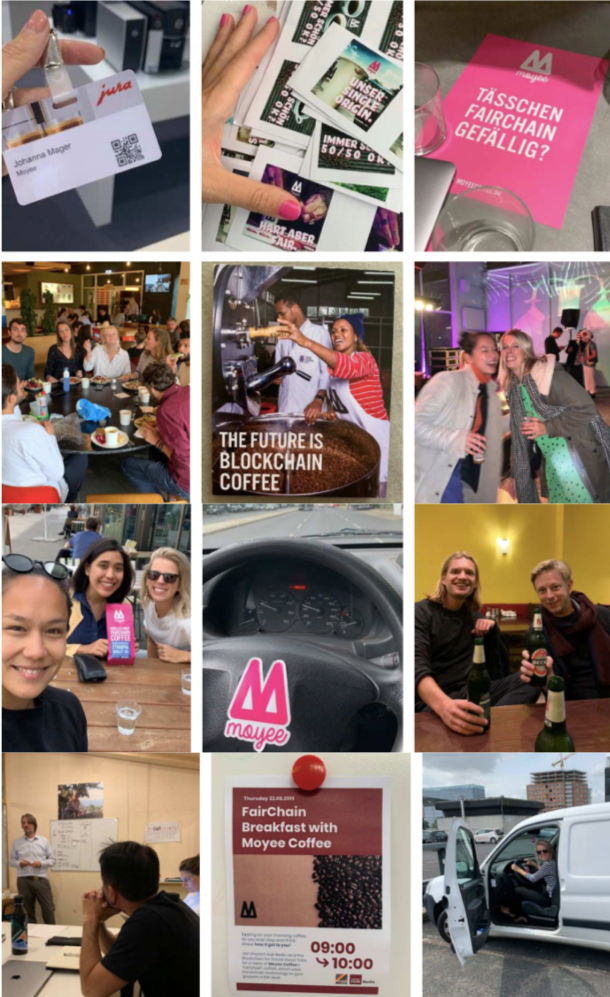 Setting up the business in a new country requires a lot of consideration, especially when handling a physical product. Hiring a German native, finding office and storage space as well as a good fulfillment provider are all must-haves before selling the first bag of coffee. Key here is to start as lean as possible. It can be helpful to partner up with a third party such as a distributor or an agency that can take care of these steps since they bring along experience and local market knowledge.
In the case of  Moyee Coffee,  we also launched our endeavour with an open letter to the Minister of Economic Cooperation and Development, Gerd Müller.
Our demand: abolish the coffee tax, that is still prevailing in Germany, for fair grown and processed coffee in order to create a competitive advantage for products that comply with minimum social standards.
How did it go?
Our engagement for the removal of the coffee tax for fair coffee started when we explored the German coffee market and discovered that Germany is one of the very few countries in the EU to apply it. When we attended the 19th Annual Conference of the German Council for Sustainable Development in June 2019, Gerd Müller spoke about the topic, yet seemed uninformed about the deeper, underlying issues. How come he only talks about FairTrade Coffee? FairTrade was an important movement starting out 30 years ago, but today – as we face an even more alarming race to the bottom – a certification is not the easy solution for a complex problem.
A couple of months later, Moyee Coffee Germany and FairChain applied for the Coffee Innovation Fund, provided by the GIZ (the German Society for International Cooperation). We applied among 200 other applicants to advance innovation in coffee producing countries such as Ethiopia, Myanmar, Indonesia and Vietnam.
For Ethiopia, Moyee Coffee Germany and FairChain Foundation have been granted financial support among four other Coffee Changemakers. We couldn't be more proud!
Moyee's pilot project was conducted within a time frame of 4 months, having tested various channels, target groups and messages. Moyee was most successful in lead generation after personal contact with potential customers, be it through networking events, speaking opportunities, on trade fairs or coffee tastings. After this experience, Moyee's entry strategy focuses on B2B channels (offices and partnerships), generating leads through coffee tastings. 
According to the business case, this is the most promising way to break even as soon as possible.
As part of the pilot, the next step towards international expansion, Moyee Coffee is now sold in Germany, following a B2B strategy, in which offices and co-working spaces in Berlin are the main target group. We want to find out if the results of our market validation still add up once the product has been placed in the market. 
Currently, Expansion.eco is engaged as Moyee´s Feet on the Ground in Germany.
Our client's concept about our work